Thank you for visiting us!
Our company has been offering Budapest ship cruise since 2005. Danube ship rental and event boat hire are available in Budapest and Danube section outside Budapest in Hungary. Event boats and Budapest ship cruise can be ordered for any day of the year. We do corporate events, conferences, receptions, private events, parties and weddings with full event management.
Our agency offers various Danube boat programs and boat trips. Beside Budapest ship cruise, we provide full management of boat hire for events and weddings. Budapest ship cruise includes sightseeing cruise in Budapest by your choice, including dinner and drinks. You can also discover other beautiful cities and locations with us on river Danube. We offer boat excursions to the Danube Bend, boat tour to Szentendre, Esztergom and Visegrád. Our event boat rental service is available for corporate events, receptions, business events, conferences, gala evenings, team building events, family days. We organize private events, parties and wedding reception on the river boats, and it is also possible to arrange a wedding ceremony on board. Danube river cruises and boat trips as well as event boats can be booked individually all year round. We provide full catering service on board, as well as AV rental services, decoration and entertainment programs. Each cruise ship and event boat have indoor deck and outdoor deck with terrace also. Budapest ship cruise provide an unforgettable experience on river Danube! Feel free to contact us via e-mail for more information and the availability of our river boats! Please find additional services of our agency clicking to BudapestEvent Agency and Budapestevent Hostess websites.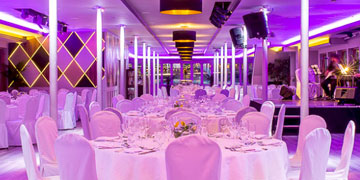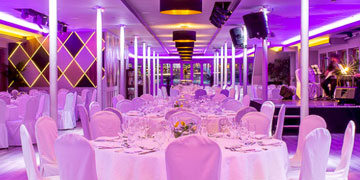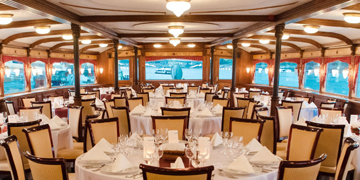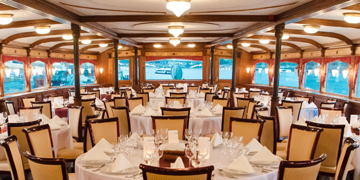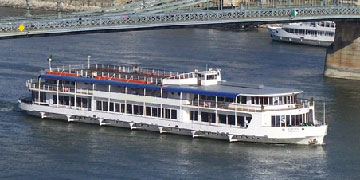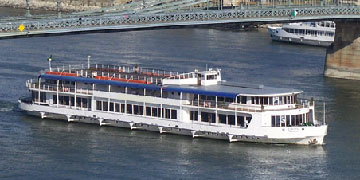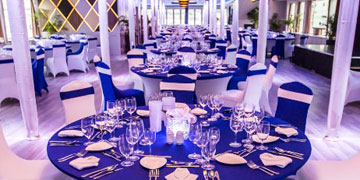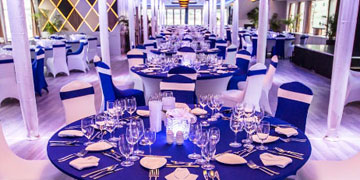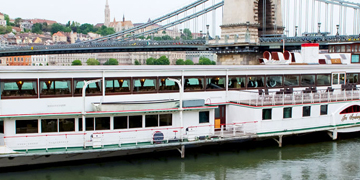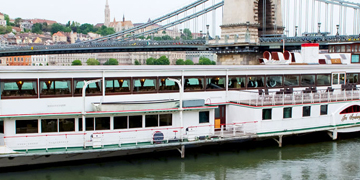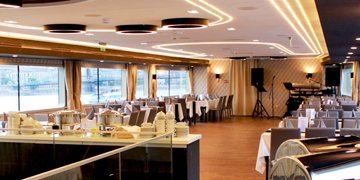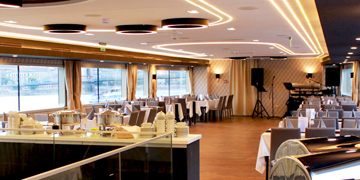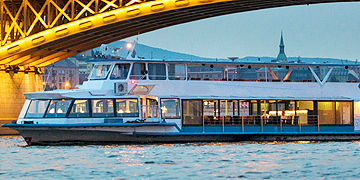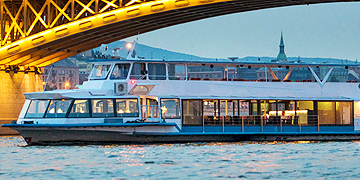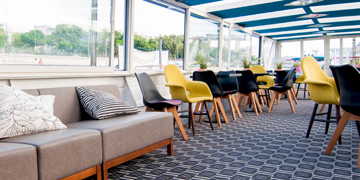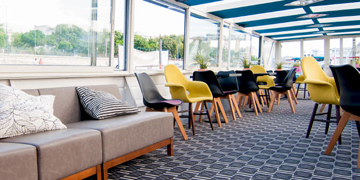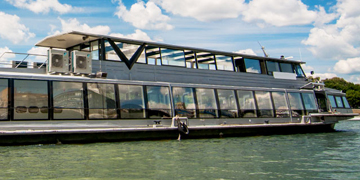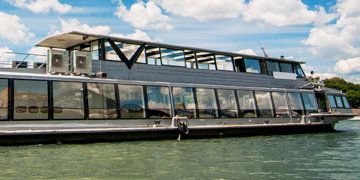 0
+
Successful events in a year
0
+
New customers in every year