Thank you for visiting us!
Our event hostess agency in Budapest – as part of Budapestevent Event Company – provides professional hostess service on a wide range of events since 2005, within Budapest and any other venues in Hungary as well. We can provide our hostess and model hire at locations and event venues outside of Hungary as well, for receptions, corporate events, galas, conferences, promotions, international trade fairs and exhibitions.
Our Agency, provides its hostess service for corporate and business events, conferences, receptions, award ceremonies and exhibitions, however we are at the disposal of our clients in a wide range of events. Our agency's continuously growing database includes hostess girls and host boys with years of experience and practice, who became members of our team after a preliminary selection. Our hostess and model hire service is available for events, conferences, exhibitions and promotions with hostess girls and host boys who speak various foreign languages. Our Agency provides the hostess hire service from its own database, without involving any other agency. Therefore we can directly prepare our hostesses for the actual event, so that they have all the necessary information to do their best job during the events. We hope that our webpage called your attention, and You become a client as well of Budapestevent Hostess Agency soon!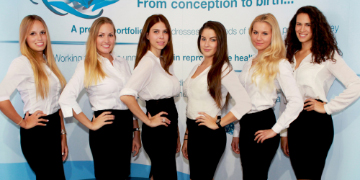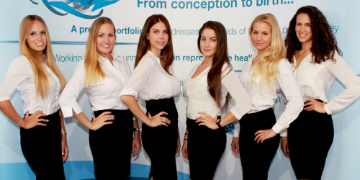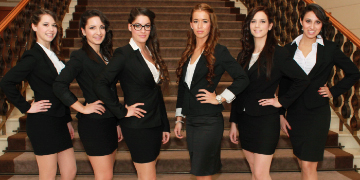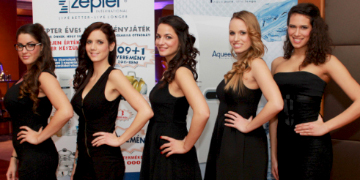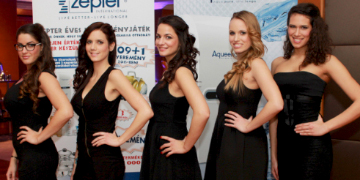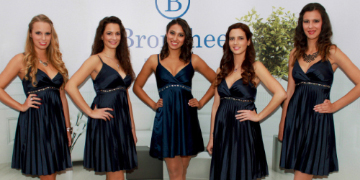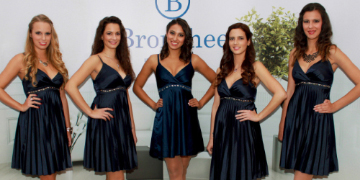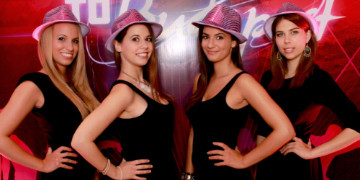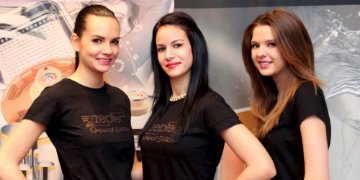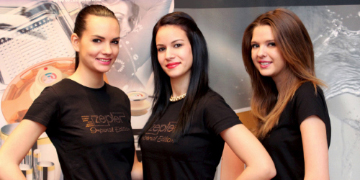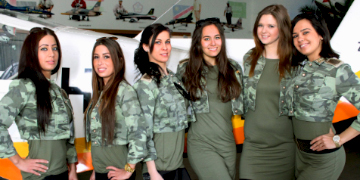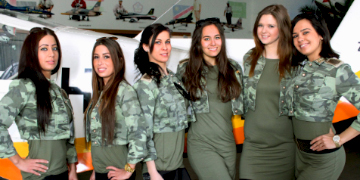 0
New customer in every year
Find more services of our Company below: